Get a 7-minute Guide to Microsoft Automation Technologies
This quick guide will give you a fast overview of the Microsoft Automation landscape so that you understand no code, low code, costs, and capabilities to guide you in the right direction for your technology selection.
NUDGEIT AG needs the contact information you provide so that we can contact you about our products and services. You may unsubscribe from these communications at any time. For information on how to unsubscribe, as well as our privacy practices and commitment to protecting your privacy, please review our Privacy Policy.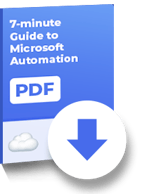 A Quick Guide on How to Select the Right Automation Technology
Getting an overview of the different flavors of Microsoft automation technology is not easy - You need to understand what the potential uses are, what coding skill levels are required, what's the complexity, and how easy it is to use. All this is covered in our Quick Guide.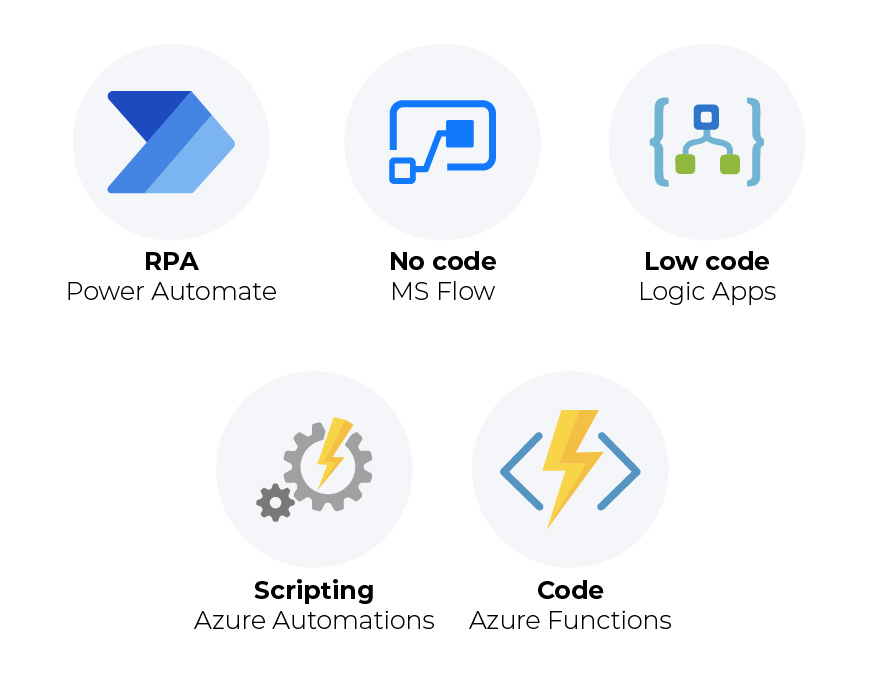 What all the automation technologies are and how they connect.

What the strengths and weaknesses of the individual automation technologies are.

What levels of skills are required to develop and manage automations.
Sign up for a free call today!
We would love to get you started on your automation journey