Can you automate the role of a CEO or at least part of it?
All jobs have the potential to be automated or at least partially automated - this whitepaper will cover some of the aspects of jobs which can be automated. It will also cover how you can judge where to automate, what activities to automate and how they map compared to cognitive capabilities.
NUDGEIT AG needs the contact information you provide to us to contact you about our products and services. You may unsubscribe from these communications at any time. For information on how to unsubscribe, as well as our privacy practices and commitment to protecting your privacy, please review our Privacy Policy.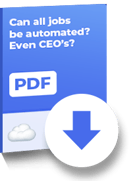 What are the functions within a job that can be automated effectively?
This whitepaper covers how it is possible to break down a job into multiple tasks to be completed - which can then be mapped to the cognitive, language and social skills required.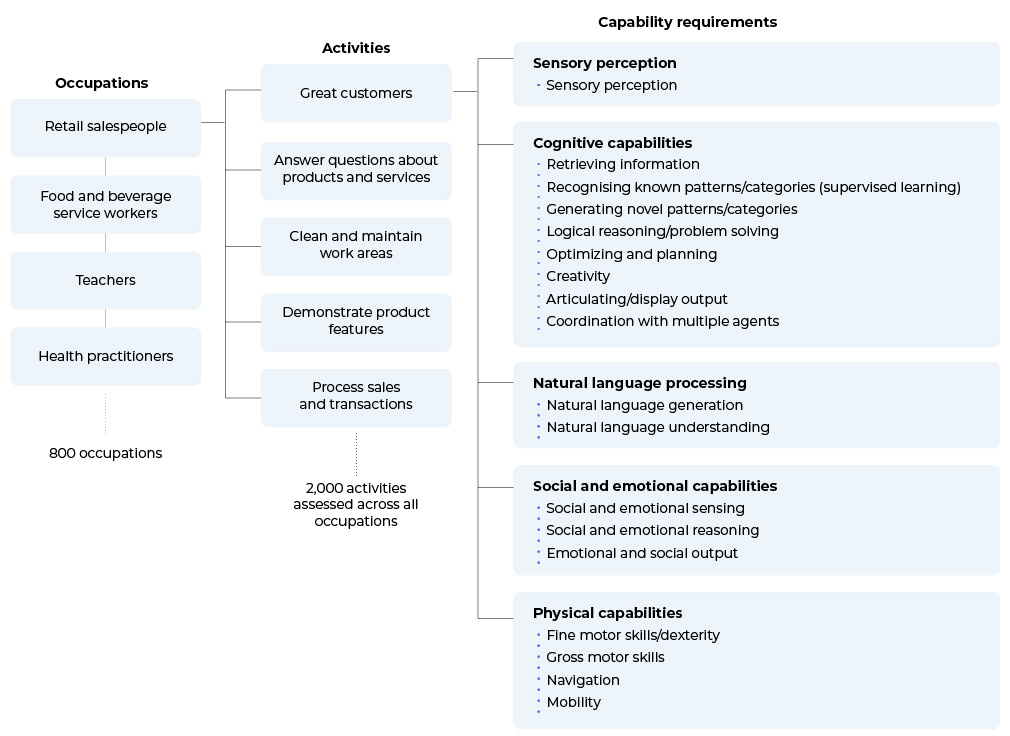 What % of jobs, or more precise what % of tasks to be completed can be automated?

How do you break down a job into 'tasks to be completed' and then map these to capabilities.

Examples of tasks within job roles that can be automated using today's technologies.