How to Select the Right Automation Use Cases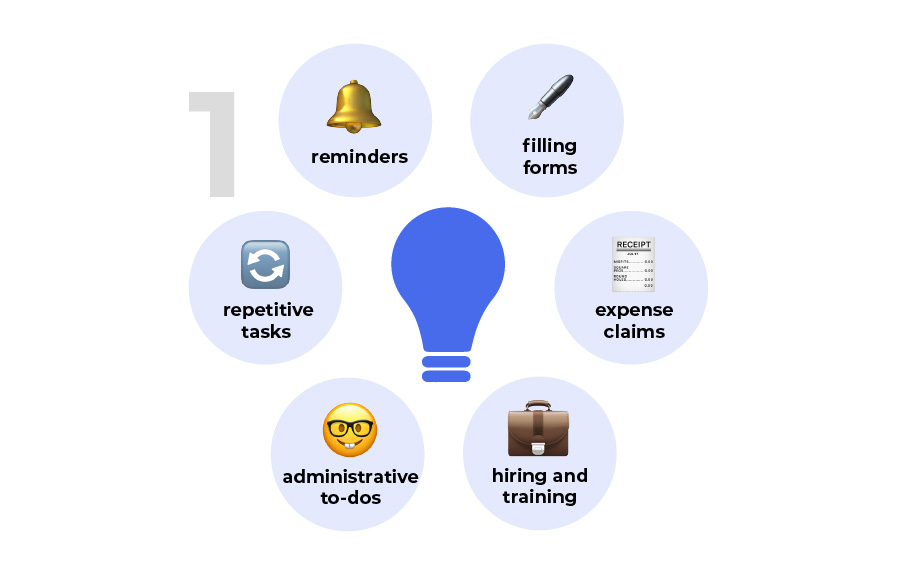 Brainstorm Ideas
Put all your ideas down on paper, then use our guide to find ideas on how to capture as many candidates as quickly as possible.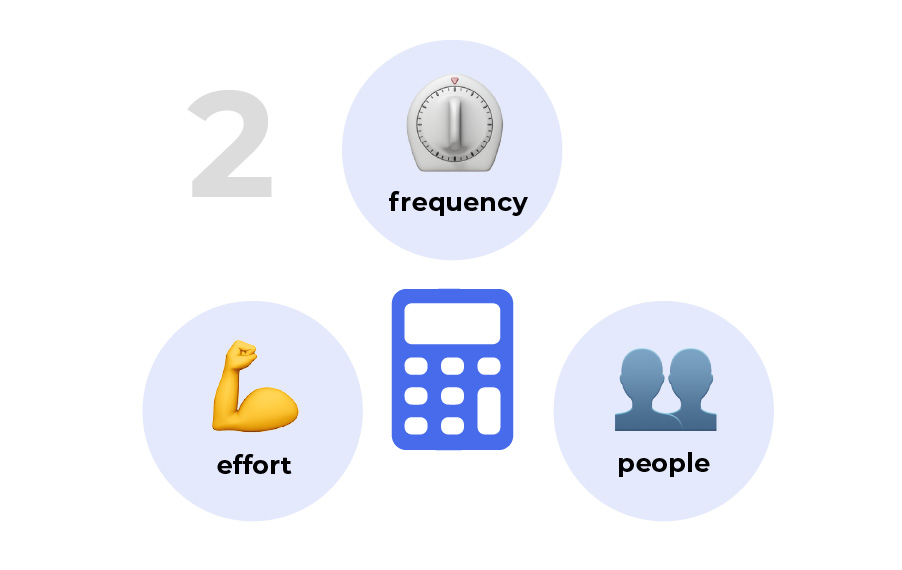 Estimate the Effort
Each automation candidate will have timing and efforts properties, such as repeatability, impacted people, and effort - Capture these properties to help decide.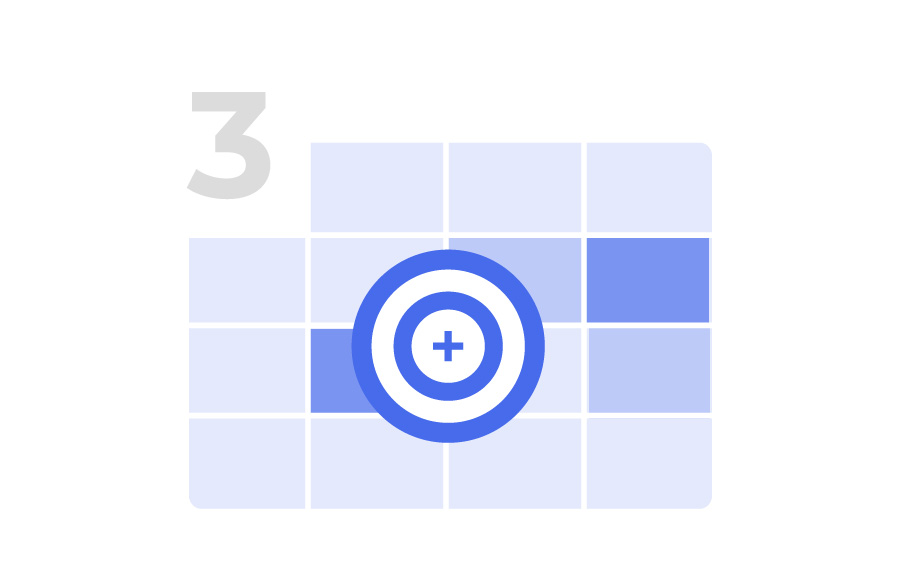 Relative Targeting
With a long list detailing the effort for each candidate, it's time to use relative targeting to find the optimal candidates to start with.
Do you want to know what to automate?
Do you want to identify candidates for automation among the various tasks in your back office environment, and to find a way to select which candidates you should pursue among all the many candidates? If the answer is YES, then download our XLS file that will guide you through the process.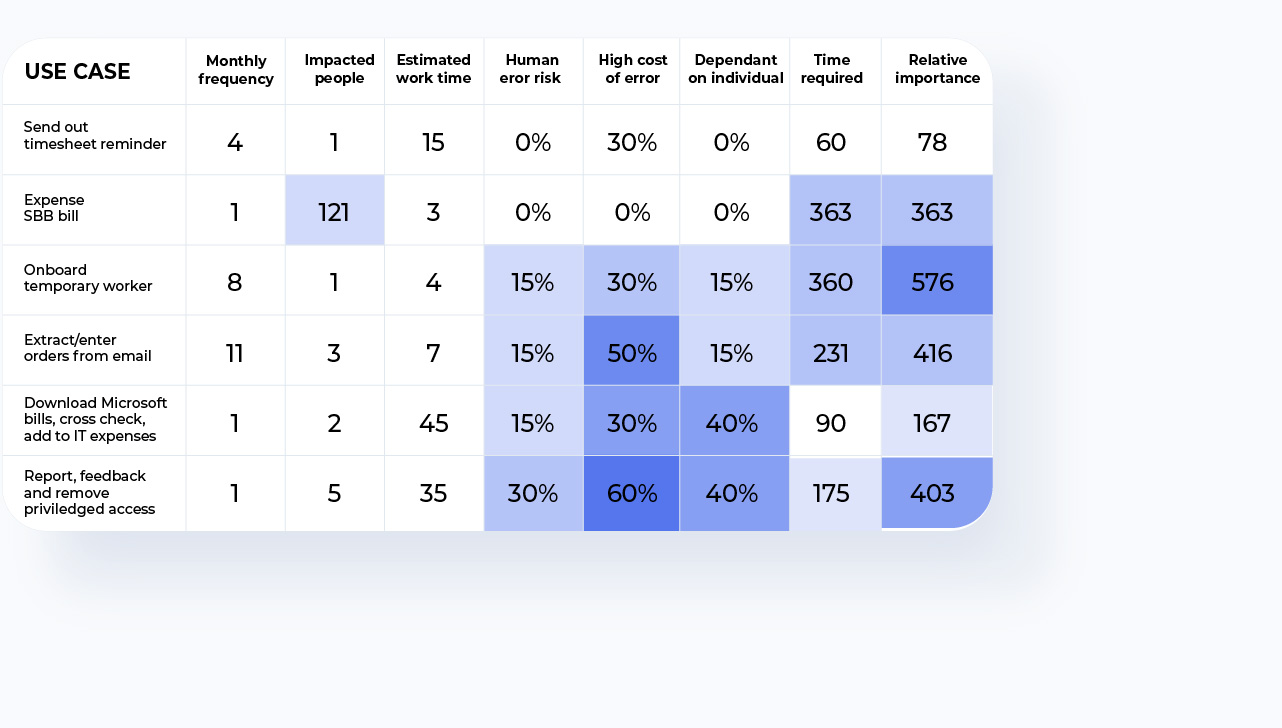 Download the Backoffice Automation Selection Tool